Article by Stuart McKinnon courtesy of the West Australian.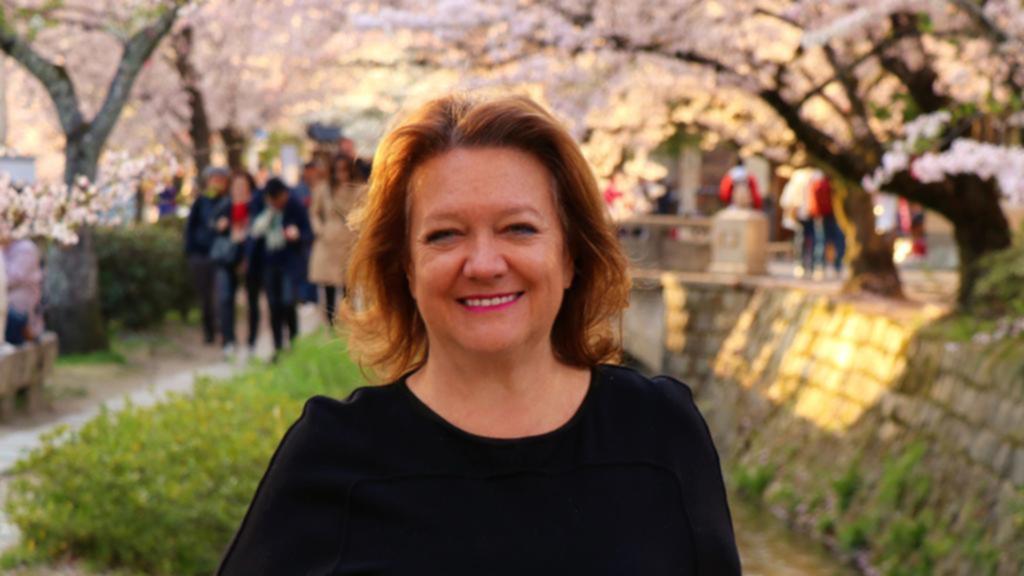 WA mining billionaire Gina Rinehart has pressed the button on a $9m investment that could result in a multi-billion dollar magnetite project in the Yilgarn region shipping high-grade iron ore products to India.
Mrs Rinehart's Hancock Prospecting will take a 30 per cent stake in the Mt Bevan magnetite project west of Leonora under an agreement with joint venture partners, the Indian Government-controlled Legacy Iron and junior explorer Hawthorn Resources.
Hancock can then boost its holding to 51 per cent by sole funding a pre-feasibility study.
The company announced on Thursday that its subsidiary Atlas Iron had been appointed as the manager of the joint venture project and would conduct the study.
The agreement, which comes after Hancock began due diligence over Mt Bevan in November, comes just days after the signing of the Australia-India Economic Cooperation.
Legacy is 90 per cent owned by the Indian Government's National Mineral Development Corporation.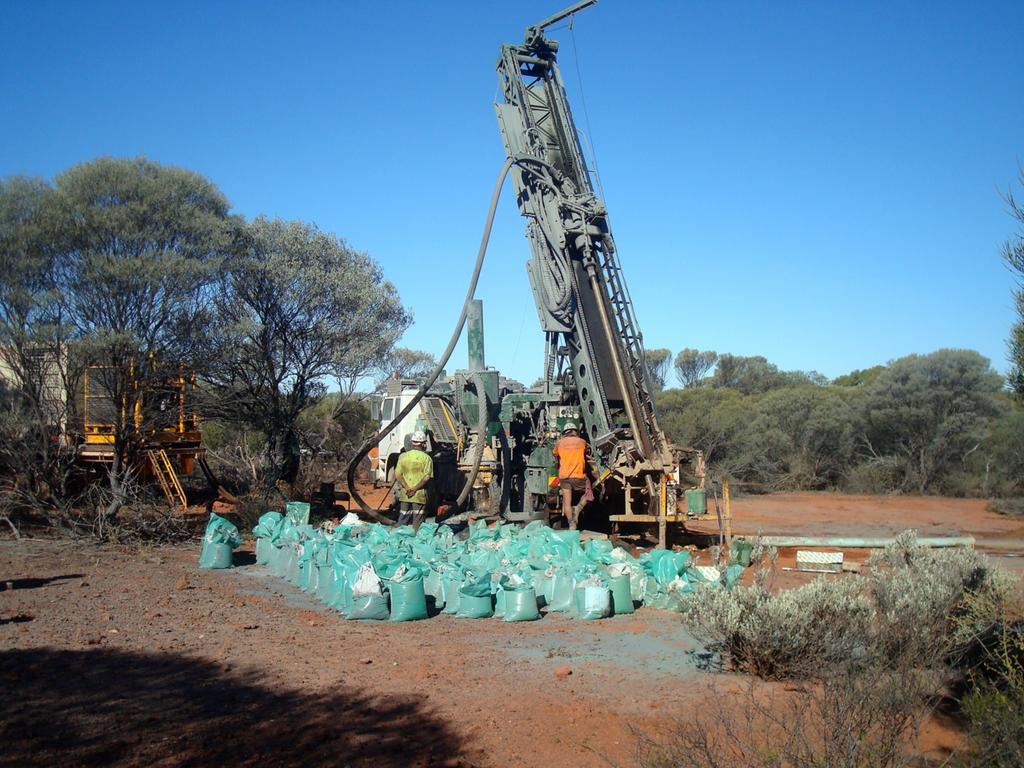 Hancock chief executive Garry Korte said the project offered an excellent opportunity for Hancock and could provide options for additional higher grade, lower impurity iron ore products.
Legacy Iron chief executive Rakesh Gupta described the agreement with Hancock was a significant step in the development of Mt Bevan.
Hawthorn managing director Mark Kerr said the project had a favourable ore-body geometry indicating it should be amenable to low-cost open-pit mining, with potential for a high-quality magnetite concentrate with low impurities and potential for a premium-priced product.
Magnetite is experiencing a resurgence in interest as reserves of high-grade hematite ore deplete and Chinese steelmakers increasingly look to higher-grade, higher-quality inputs to lower emissions and make their operations more efficient.
The trend has seen a host of juniors dust off mothballed magnetite projects, particularly in the Yilgarn region east of Perth.
The most recent looking to reactivate long-stalled plans is Grange Resources with its Southdown magnetite project near Albany.
Hancock's move on Mt Bevan follows a decision last month by Atlas to begin a feasibility study on its Ridley magnetite project in the Pilbara.
In November, Chris Ellison's Mineral Resources announced $400 million plans for a 5.2Mtpa magnetite project at its existing direct shipping ore operations at Koolyanobbing.
Trade Minister Dan Tehan and Indian High Commissioner Manpreet Vohra will witness the formal appointment of Atlas as the study manager for Mt Bevan at a ceremony at Hancock's offices on Friday afternoon.
Shares in Legacy Iron nearly closed up 1.9¢, or 95 per cent, at 3.9¢ on the news while Hawthorn was up 4.2¢, or 45 per cent, at 13.5¢.